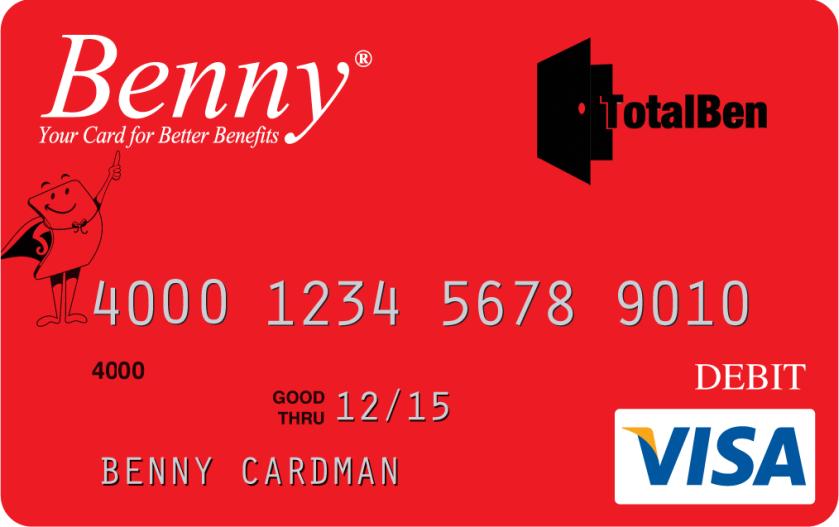 Debit Cards
Complete a TotalBen Commuter Card Contact Form in order to obtain Transit / Parking Debit Cards for your employees. Comply with the law in your city, requiring companies with a certain amount of employees to offer a transit benefit (such as NYC, San Francisco and Washington DC).
What are the steps?
First-time employers should complete the Commuter Card Contact form
Scan a copy of the completed order form to CardServices@TotalBen.com or
fax a copy to (718) 535-7071
Employer will receive an eMail providing the web-portal address
along with credentials. Access the site at:
totalben.lh1ondemand.com
Enter the employee demographics into the portal
on or before the 13th of the month (not sure how? See the Quick Start Guide or
watch a video at http://vimeopro.com/evolution1/1cloud-employer-portal-videos)
Want to prepare for what is needed on the website?
Review the detail for the:
Invoices are sent out about the 15th of the month.
They are due immediately upon receipt.
Payment must clear our bank by the 21st in order for employee cards and balances to remain active.
Payments may be made in one of two ways:

Setting up Debit ACH - complete the ACH form and email or fax it back along with a copy of a voided check. The voided check is a bank requirement.
Mail a check, made payable to TotalBen LLC, to:
TotalBen LLC
PO Box 100496
Brooklyn, NY 11210

Debit cards for newly enrolled employees are mailed out around the 20th of the month. They are mailed directly to the employees home in an envelope that looks like this:



Employees receive two debit cards at no cost. Replacement for lost, stolen, discarded or undelivered cards are $5.00, no exceptions. We do not charge S&H to send out cards initially, but can not be responsible for a secondary request, for any reason. The employer assumes this obligation.
Employees should NOT discard their cards.
All debit cards active in the prior month automatically reload.
Clients requesting changes to the system or the invoice after the invoice is sent out will be charged a $100 processing fee. The 13th is the cutoff for all changes. Off-cycle changes are not allowed and require manual processing by various internal entities, warranting a special service charge. Kindly comply with the timeline posted for a pleasant experience.
Pricing
Standard

Debit Cards

Mass-Transit & Parking, nationally

Setup & Annual Renewal - $0.00

Per Participant Fee - $1.35

Processing Fee - 3.50%

Shipping & Handling - $0.00

Minimum Order - 1
Contact us