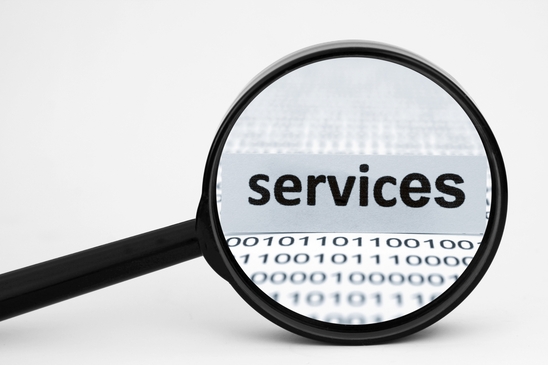 Services

Opening the door to benefits...
TotalBen currently offers administrative services for employee benefits. Our target market is the small to mid-sized employer.
Transportation fringe benefits (mass-transit, vanpool and parking) are regulated under §132(f) of the Internal Revenue Code.
For a non-technical description, click here.
Premium Only Plans are regulated under §125 of the Internal Revenue Code.
Flexible spending accounts for Dependent Care and Medical benefits are regulated under §125, §129 and §105 of the Internal Revenue Code. For more information on our Dependent Care product, click here. For our newsletter on Dependent Care, click here.
TotalBen also offers individual and group employee benefits. These benefits include:
Life & Disability Insurance (Group & Individual

AD&D Insurance
Spousal/Dependent Life Insurance

Individual Disability Policy - protect your most important asset: your salary until you reach retirement age. This is an "own-occ" policy. All that is needed to quote is your:
gender
date of birth
occupation
annual compensation amount
Group Short-term Disability (STD) - which can be written to integrate with your statutory disability coverage, such as NY DBL.
Group Long-term Disability (LTD)
Payroll Insurances
Pet Coverage - there are two types of Plans
Travel Insurance - Insure the cost of your trip, including getting stuck somewhere, and obtain medical coverage. Two carrier options (including international coverage):
Insurance Polices for your Business
Utilities
Retirement Planning
403(b)
Annuities
Pension Plans
Personal Insurance