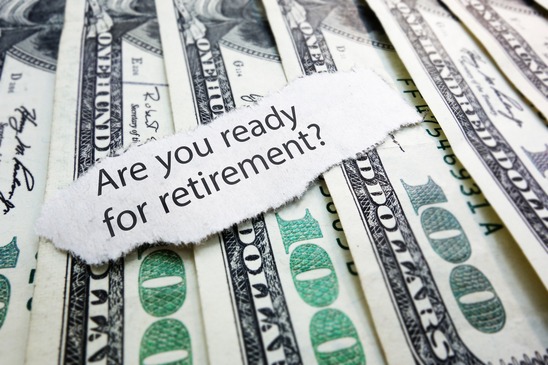 Retirement

Opening the door to benefits...
TotalBen currently offers all forms of insurance and employee benefits, including Retirement Plans.
To quote Group Retirement Plans, complete the following and submit it to info@totalben.com .
To quote a solo Retirement Plan, review the following and contact us at info@totalben.com .
Learn more about PRB Wealth Management's 401(k) business and our 6 Step Strategy for Corporate Retirement Plans.