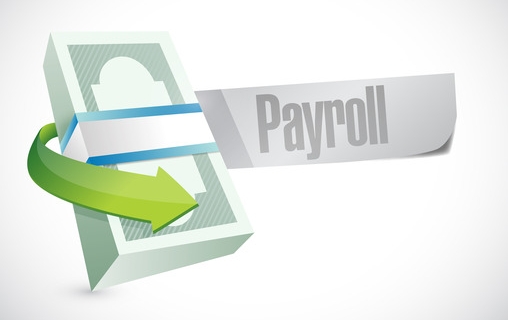 Payroll Integration
For employers looking for a simpler implementation of a Transit Benefit, we offer a solution that integrates to payroll. Cost neutral to the employer, it takes the least amount of effort. All aspects are handled by TotalBen, including reporting monthly changes directly to the payroll service. Employers must still reports employee terminations.
What are the steps?
Complete the Information Request form
Scan a copy of the completed form to info@totalben.com or
fax a copy to (718) 535-7071
A customer service rep will reach out to you in order to discuss the process and how it integrates to payroll.
There is no set-up charge and we are available to be on a conference call with your payroll service provider.
Both the pre-tax deduction and the reimbursement for eligible expenses happen on the paycheck.
Enrollments are effective the first of the following month and are reported by us directly to your payroll service provider.
Employer is responsible for 3 tasks:

Send TotalBen any new enrollment forms (note: Enrollment forms must be received by 2pm, last business day of the month; By law enrollments are effective the first of the following month)
Notify TotalBen of any employee terminations on a timely basis
Invoices are sent out monthly in arrears. Employer is responsible to pay the invoice upon receipt.
Pricing
Premium

Payroll Integration

Mass-Transit & Parking, nationally

Setup & Annual Renewal - $0.00

Per Participant Fee - $0.00

Processing Fee - 7.65%

Shipping & Handling - $0.00

Minimum Order - 1
Contact us